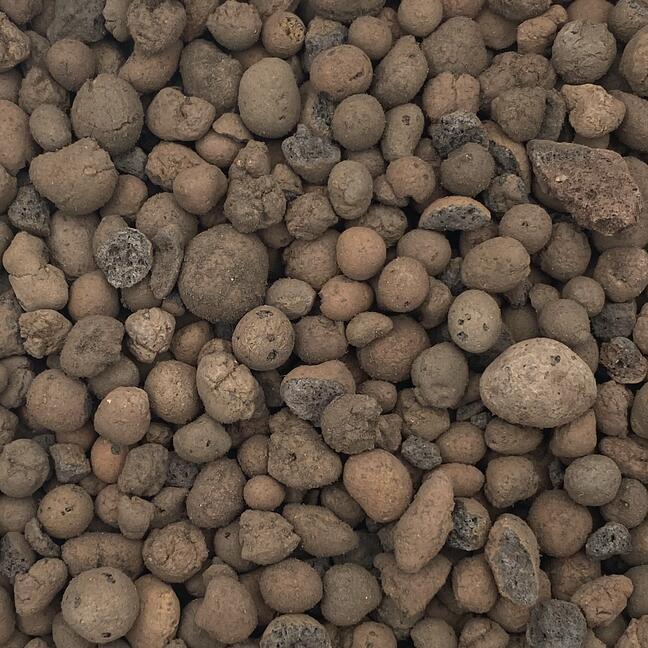 Keramzit - 1200ml
100 pcs
in stock for immediate dispatch
14 dní na vrátenie
Naše produkty nesplnili Vaše očakávania? Napíšte nám a my Vám poskytneme zľavu alebo vrátime celú platbu.
Description
Parametre
Keramzit sa vyrába za vysokých teplôt v špeciálnych peciach zo starostlivo vybraného druhu ílu. Vzniká tak expandovaný ílový granulát pórovitej štruktúry, avšak s hladkou povrchovou úpravou. Obsah vrecka je 1200 ml, jeho pokrytie vystačí na kvetináč s priemerom 35 cm, alebo plochy 0,09 m2.
Umiestnenie
Keramzit si v prvom rade väčšina z nás vybaví ako kamenivo určené na dekoračné prekrytie substrátu na povrchu kvetináča a tiež ako pomôcku pri aranžovaní umelých rastlín. Keramzit má však ešte širšie možností využitia. Pre svoje unikátne vlastnosti čisto prírodného keramického materiálu sa keramzit používa aj v stavebníctve.
Kombinácie
Keramzit sa hodí na dodekoravanie našich umelých rastlín v kvetináči. Taktiež sa hodí aj do záhrady na skalku pre dotvorenie prirodzeného prostredia pre rastliny. Vďaka jeho prírodnej, neutrálnej farbe ladí skutočne s akoukoľvek umelou rastlinou, alebo umelým stromom z našej ponuky.
Parameters
| | |
| --- | --- |
| Product code | 35003 |
| Volume | 1200 ml |
Reviews
0 z 5
This product has no ratings.
Be the first to rate it!