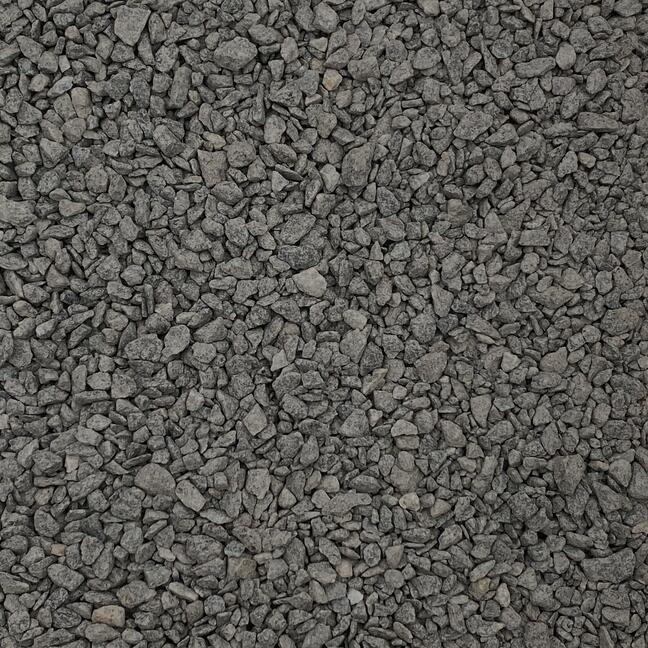 Drvený čierny mramor - 1200ml
100 pcs
in stock for immediate dispatch
14 dní na vrátenie
Naše produkty nesplnili Vaše očakávania? Napíšte nám a my Vám poskytneme zľavu alebo vrátime celú platbu.
Description
Parametre
Drvený čierny mramor dodávame v pevnom uzatvárateľnom vrecku v objeme 1200 ml. Aj napriek názvu čierny mramor je skôr sivej farby, s nádychom čiernej. Zrnitosť: 8 - 12 mm.
Toto jedno balenie postačí na pokrytie povrchu kvetináča s priemerom 45 cm, alebo plochy s obsahom 0,16 m2.
Umiestnenie
Drvený čierny mramor je vhodný na obsypy, do záhonov, kvetináčov, prípadne na iné dekoračné účely. Čoraz viac sa dekoračný kameň teší obľube vďaka svojej bezúdržbovosti.
Kombinácie
Používa sa ako alternatíva, alebo doplnok k mulčovacej kôre. Veľmi dobré využitie má na osadenie rôznych umelých rastlín do kvetináčov, ale aj ako dekorácia do sklenených nádob. Sfarbenie kameňa je prirodzené a je odolné voči poveternostným podmienkam a slnečnému žiareniu ako bežný kameň.
Parameters
| | |
| --- | --- |
| Product code | 35021 |
| Volume | 1200 ml |
Reviews
0 z 5
This product has no ratings.
Be the first to rate it!