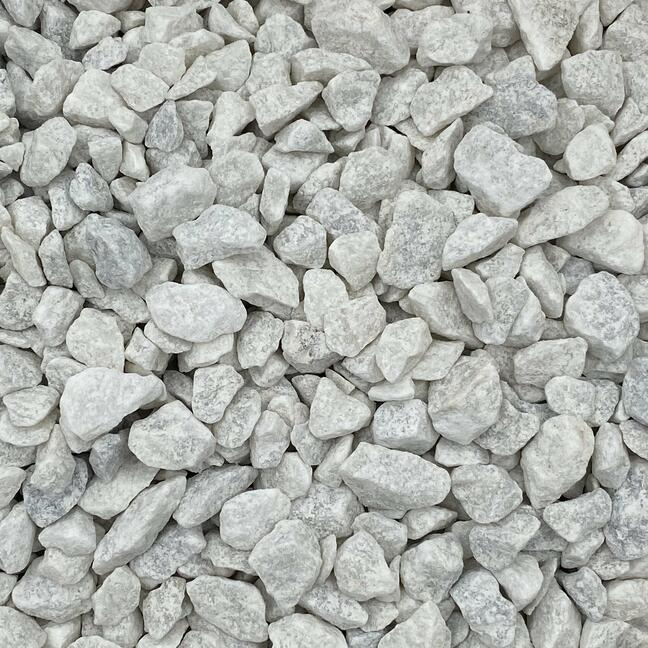 Drvený mramor - 1200ml
100 pcs
in stock for immediate dispatch
14 dní na vrátenie
Naše produkty nesplnili Vaše očakávania? Napíšte nám a my Vám poskytneme zľavu alebo vrátime celú platbu.
Description
Parametre
Drvený mramor má zrnitosť 8 - 16 mm. Je bielo-sivej farby s nepravidelnými hranatými tvarmi.
Obsah balenia je 1200 ml a pokryje povrch kvetináča s priemerom 35 cm, alebo plochy 0,1 m2.
Umiestnenie
Optimálne sa hodia ako plniaci materiál do izbových fontán, akvárií, na dodekorovanie povrchu kvetináča s umelou rastlinou, či umelým stromom. Drvený mramor je vhodný taktiež ako krycí materiál na priestranstvá a chodníky v rôznych záhradách a parkoch.
Kombinácie
Náš drvený mramor je ideálny do skaliek s trávami, či ako dekoračná výplň plochy kvetináča okolo sukulentov. Krásne bude ladiť napríklad aj s umelým Cypruštekom, ktorý usadíte do dekoratívneho kvetináča, alebo truhlíka a jeho povrch dozdobíte našim drveným mramorom. Všetky spomínané produkty nájdete v našom internetovom obchode.
Parameters
| | |
| --- | --- |
| Product code | 35012 |
| Volume | 1200 ml |
Reviews
0 z 5
This product has no ratings.
Be the first to rate it!