The bathroom is an integral part of every apartment or house. Many of us long for the reconstruction of the bathroom, because the constant improvement of the space in which we spend the maximum of our time is necessary and favorable for everyone. In today's article, we bring you a few tips and inspirations that you can apply when furnishing or renovating your bathroom.
Glazing of the bath or shower as a stylish and practical element
It may seem like a small thing to you, but a suitable choice of glazing can make a completely different view of a given room. World-class designers like to use glazing, as glazing itself has many advantages. The main advantage is that as it prevents the passage of water into the bathroom, you do not have to worry about your bathroom.
Our ecological tip: You do not have to use chemicals to clean and remove droplets on the glass. Ordinary vinegar will help you in the fight against unpleasant dried drops, which definitely has a place in your kitchen. After application to such surfaces in a short period of time without excessive scrubbing, it turns with drops that spoil the overall impression of the bathroom.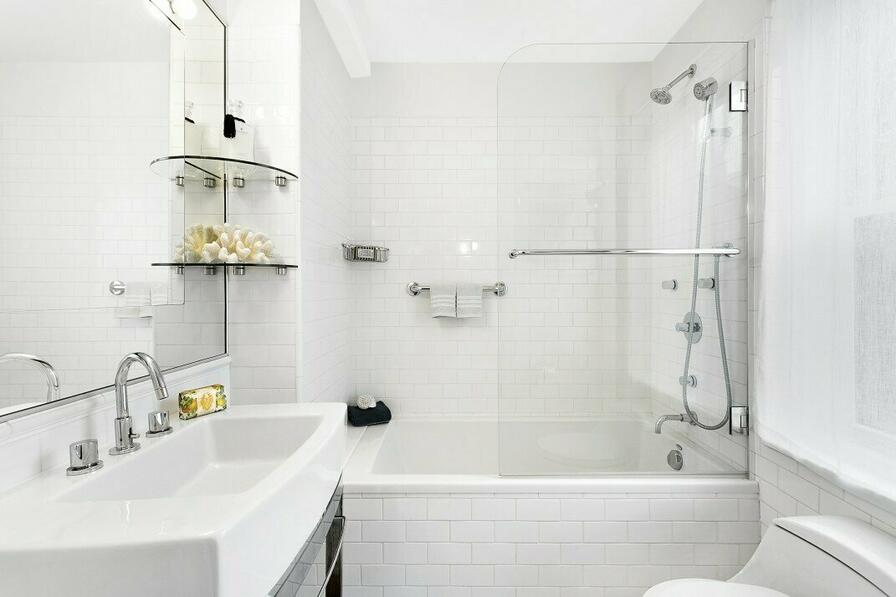 Do not leave the choice of tile to chance
Unlike decorations, this serious step will be more difficult to change after a year when you get tired of the tiling. It's no secret that the tile attracts attention, so think carefully about the purchase and subsequent application.
Our tip: reach for classic colors such as white or black. For several years now, marble has also been a hit, which is timeless and looks extremely stylish. We do not recommend reaching for strong colors when choosing a tile, as they can get you tired after a short time. With colors, you can go crazy with accessories that, unlike tiles, are easier to change.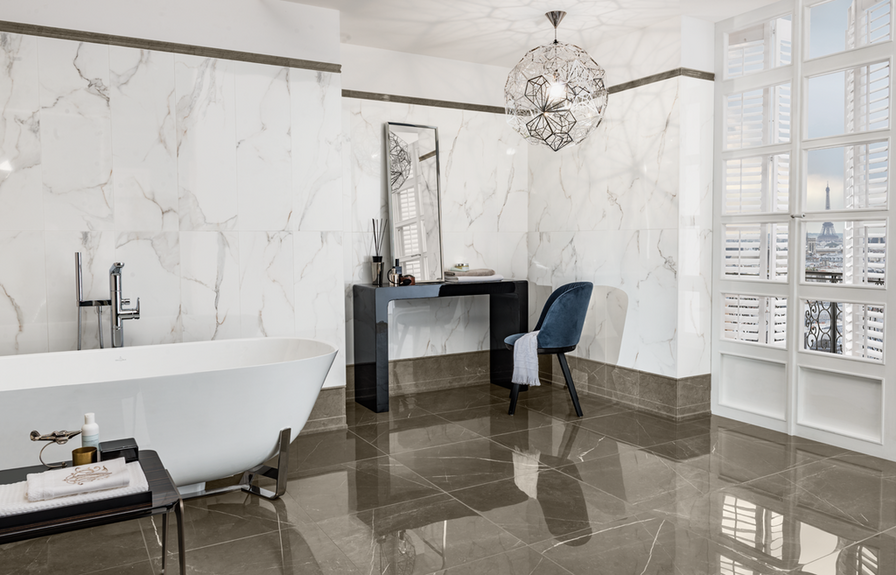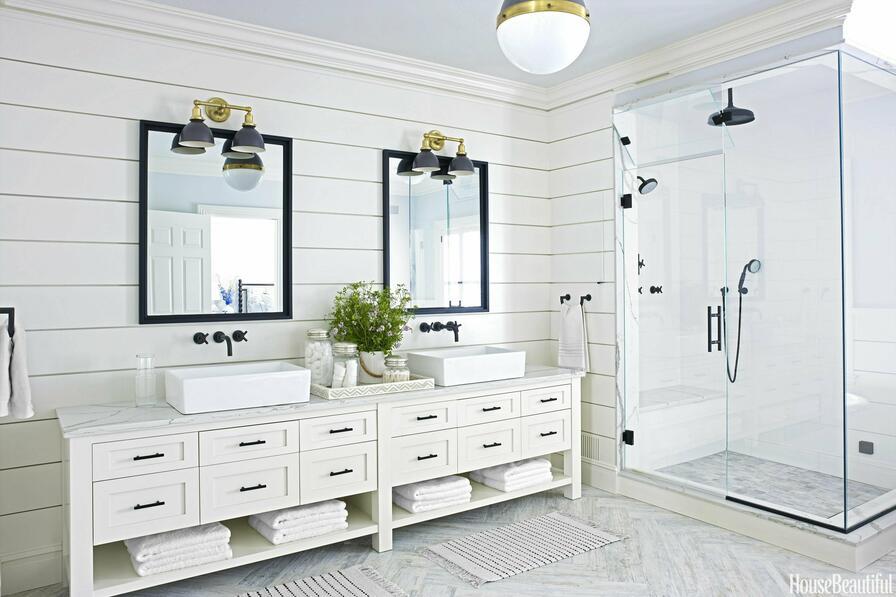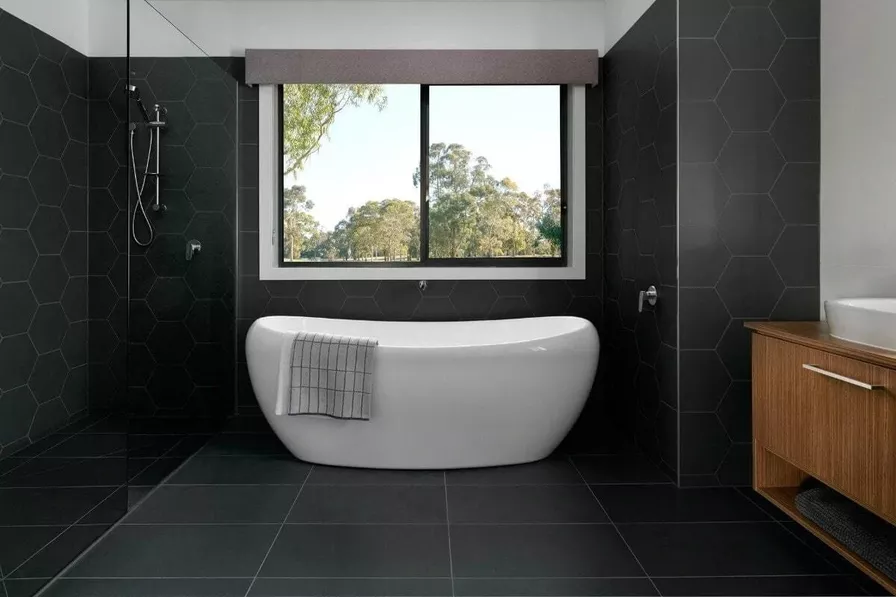 Bath or shower?
If you decide which will be the right nut for you, think about the future. Many prefer shower enclosures in terms of maintenance, but there are also those who are convinced of the very benefits of bathtubs. Freestanding bathtubs are becoming more and more popular compared to classic bathtubs. The main reasons why they are especially popular are that they have flexibility and are stylish. If you decide for this dominant element, do not forget that this type of bathtub needs a quality solid floor that can support this type.
It may seem to you that it will be more practical to opt for a shower. Many showers are barrier-free, which will be appreciated not only by the older generation, but also by younger vintages. If you opt for a shower without a bathtub, definitely do not forget about anti-slip tiles.
In any case, you will have the decisive word, but also think about the future in this step.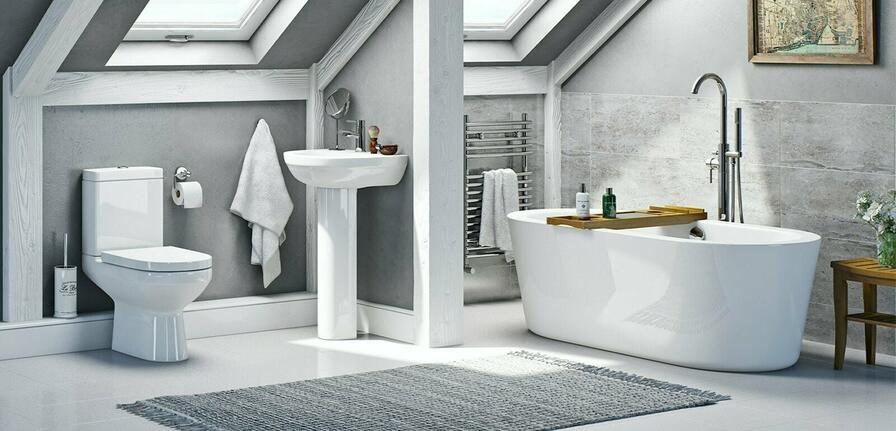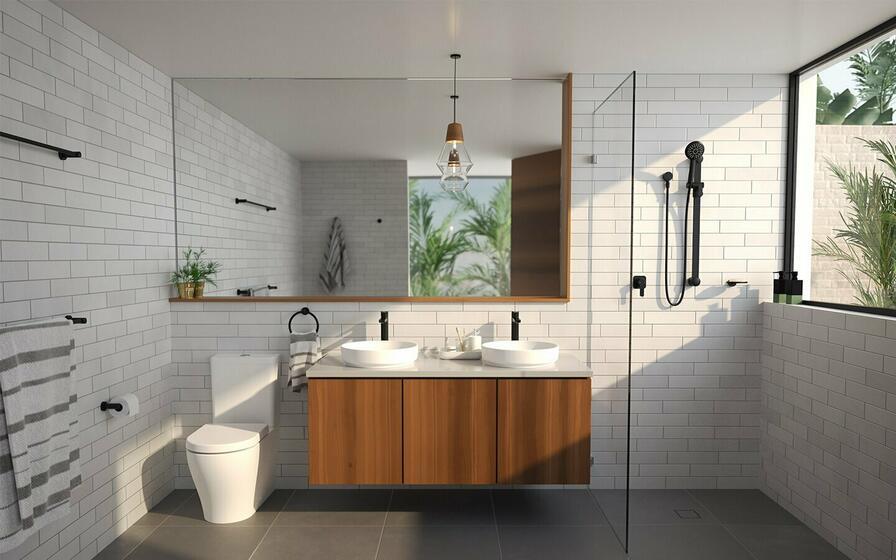 Don't forget the greenery
As in other rooms, the bathroom does not do without flowers. Flower lovers will enjoy themselves in the bathroom. The natural humidity in the bathroom, for example on ferns, which has been extremely popular for many years, has extremely beneficial effects.
It is the flowers that can refresh the room and give it the right atmosphere. There are many types of flowers on the market, which are especially suitable for bathrooms. It is the flowers that can elevate the room to a completely different level. Thanks to them, you can boast a bathroom that is stylish and unique.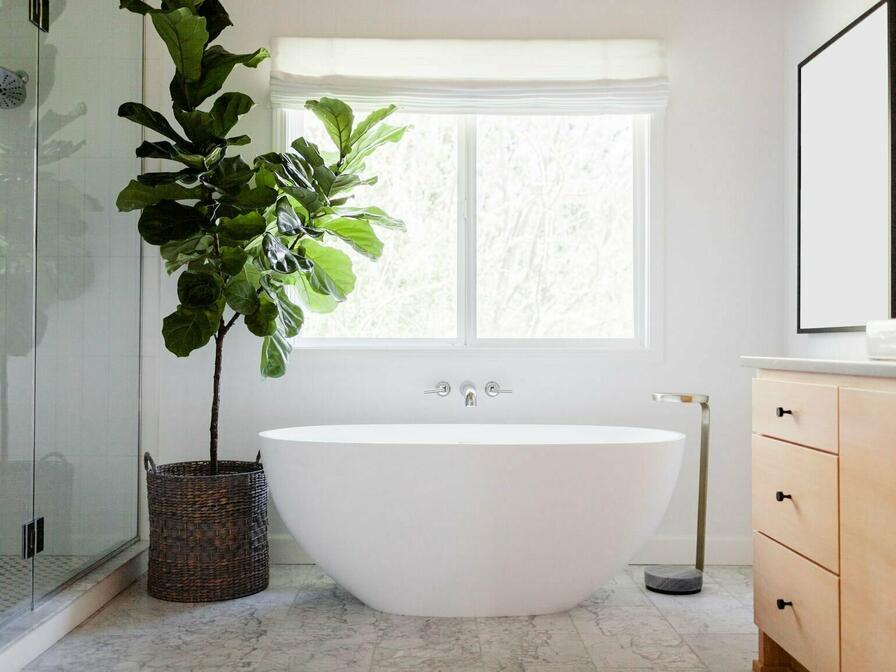 Add-ons as a successful ending point
As it is said that less is sometimes more, this also applies to the completion of bathroom equipment. We often have a small space, so let's make sure that the minimum of accessories will do a much greater service than if we tried to push a lot of tasteful accessories into the bathroom. In the end, it would most likely seem tacky and disorganized.
You will definitely go in the right direction for a comprehensive result if you decide to apply accessories in one color tone. When choosing accessories, you can easily reach for bright colors such as lime green, lemon yellow or blood red. A big hit is also the royal blue, which in combination with marble or black looks luxurious and stylish. Sometimes even a complete trifle will suffice, which will take your renovated bathroom to a completely different, higher level.