In the last article, we focused on the trends of 2020 in furnishing the interior of the company. The strong point of your company is not only the offered top products, but also, as we know, tasteful and stylish interior equipment.
Today, however, we will strike another string. In today's article, we will try to bring you closer to a topic that is quite discussed and sought after by many. The topic is nothing but to succeed in furnishing the interior of your home and how to avoid mistakes that can be a step next to the end result.
However, don't forget one important thing when furnishing. Rooms do not have to be furnished according to the latest catalogs. It is important to leave your handwriting, your style, your preferences. After all, it is you who will spend your free time in these rooms, not the world's designers.
Furniture does not just belong to the walls
Cabinets, tables, armchairs, or even a sofa. It is a common "rule" that furniture is still only by the walls. What do you say to a small change? Try to play with the details. It doesn't hurt to experiment. Nowadays, sofas are created not only as part of the comfort in the living room, but they are also reworked to the last detail. And not only from the front, but they also attract with their back side. The tasteless ordinary fabric was mostly replaced by high-quality leather or synthetic material, which also shines in the middle of the room.
Many have a living room and kitchen connected to their house. Take a step forward and decide to place the seat with your back to the kitchen, not your back to the wall. A little thing that can work miracles, however.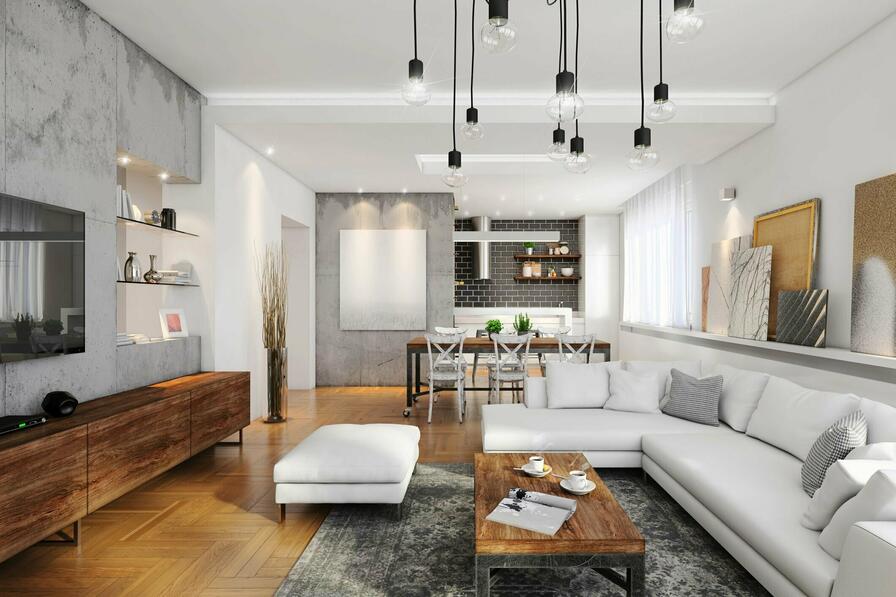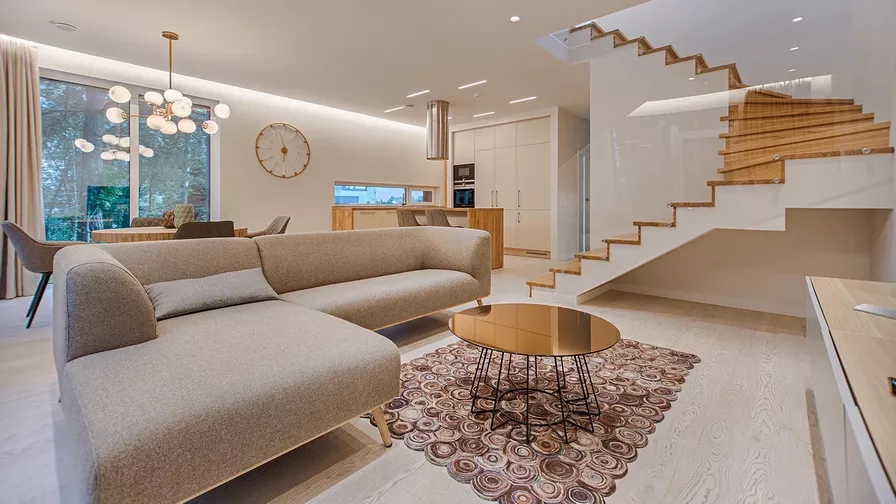 Furniture, furniture and furniture again
Crowded furniture room? I really don't! In a crowded room you will not only feel comfortable, but also your guests. As we know, less is sometimes more, so bet on this proven classic. You will definitely not spoil anything with this classic and the interplay of details will ensure a real aesthetic experience. Airiness is very key, so put this point as high as possible in the room ranking priorities.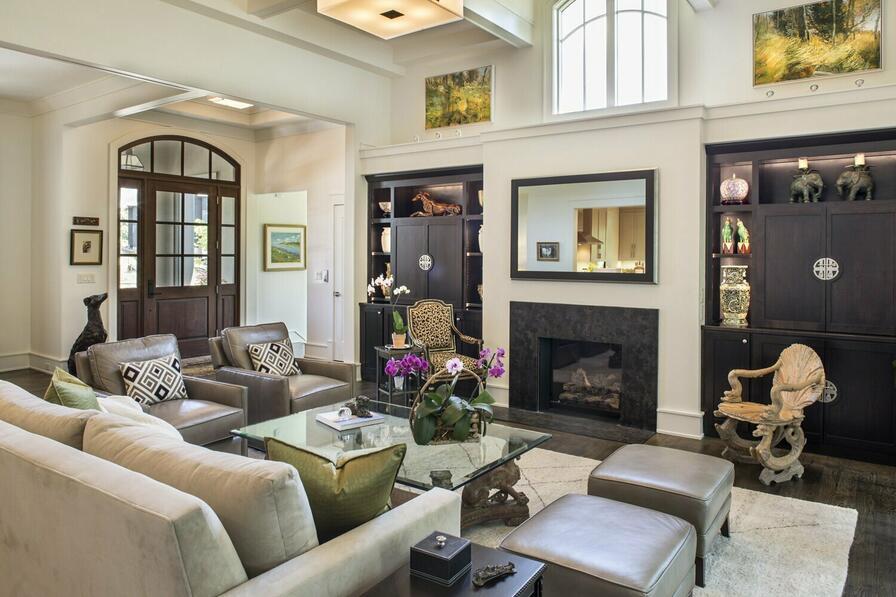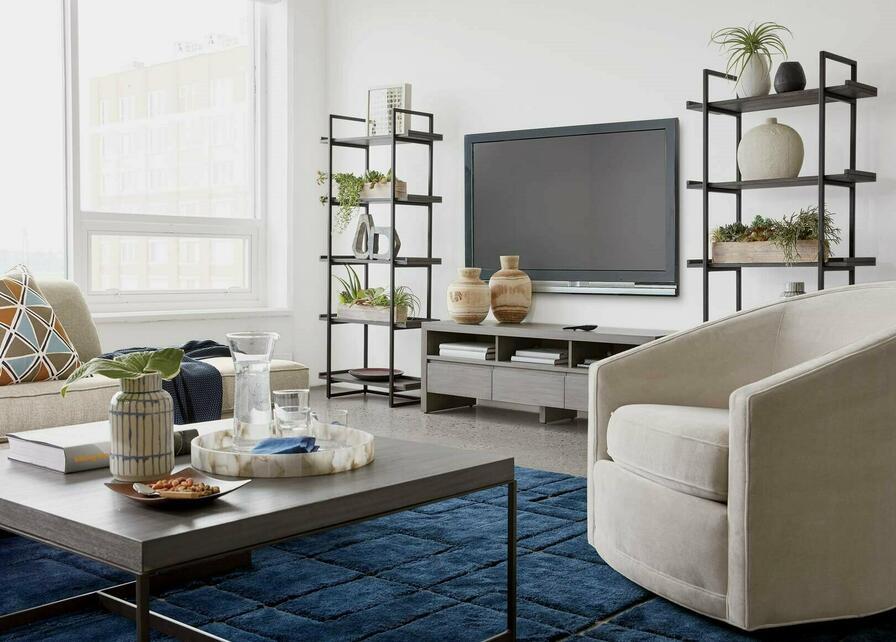 Fifth through ninth or chaos in style
A proven trick to tastefully furnish your piece of home is to follow one style. Some styles follow each other, which can help you with the furnishing. However, a mix of several styles that are diametrically different from each other can cause an undesirable result. The result is nothing more than that you will not feel comfortable in your own home.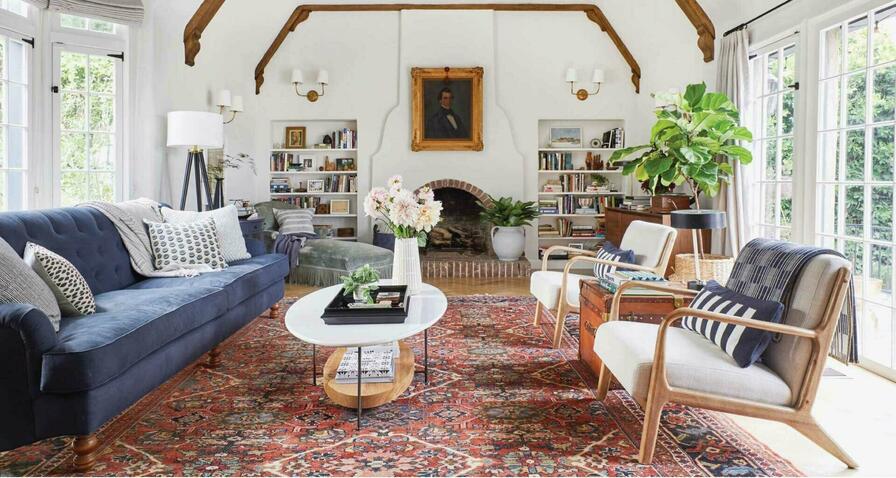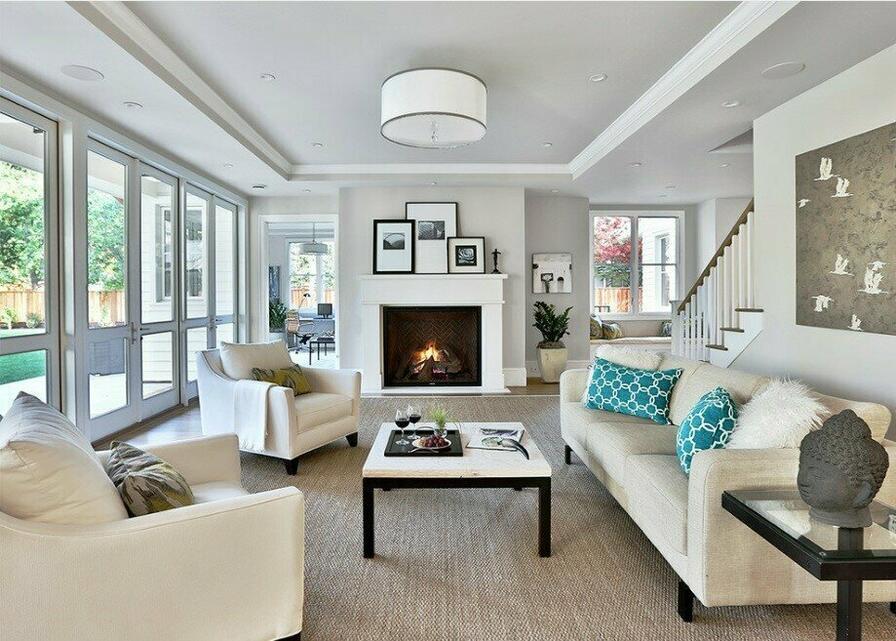 Missing greenery
Designers are still trying to return the "piece of nature" to the interiors. It is no secret that the color green evokes feelings in us such as happiness, joy, satisfaction. Large plants such as dracena, ficus come to the fore, but believe it or not, bonsai to beat your acquaintances or family.
Even smaller flowers do not get a stem, which with their uniqueness will please the eye of all flower lovers. Afelandra, calla or even an orchid is something that should definitely not be missing in your interior.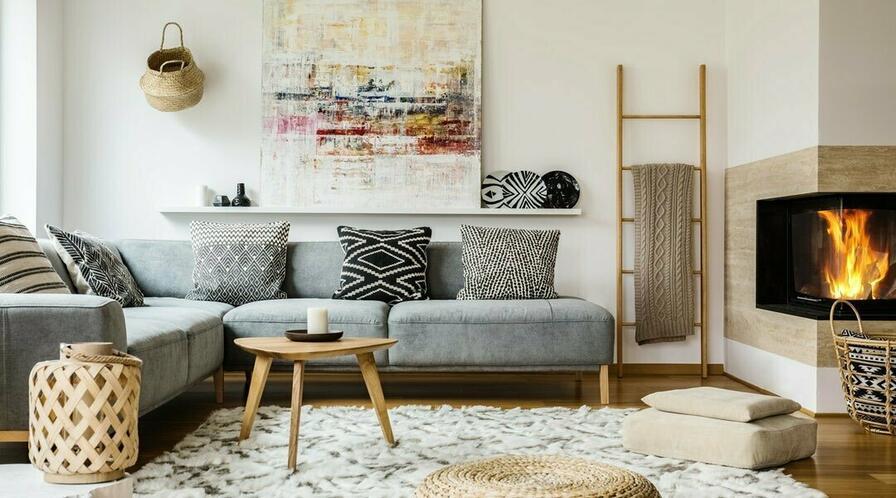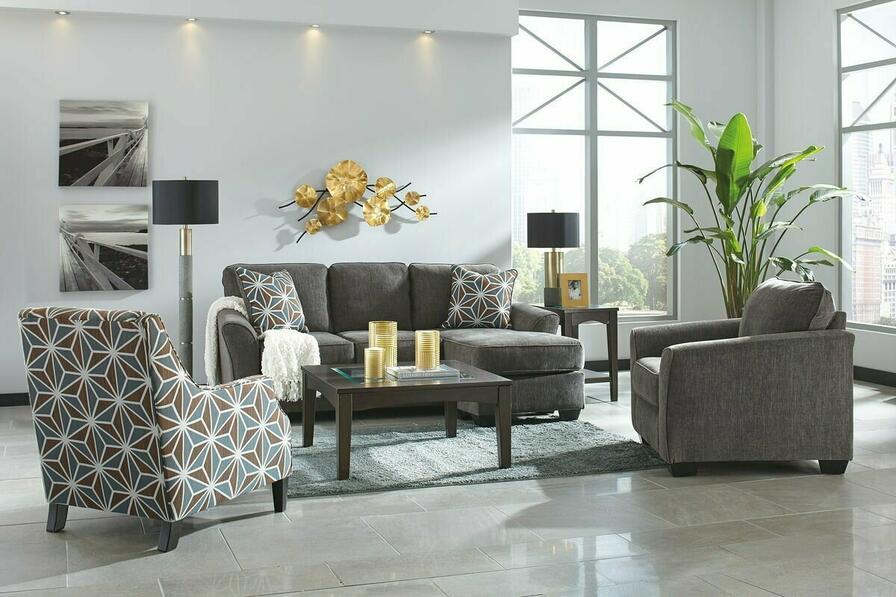 Too many colors
Perfect harmony is not achieved by excessive accumulation of colors. World designers follow the rule of 3 colors. The rule, which is often pronounced, partially opposes the Scandinavian style. The opposite is true. Many encounter multiple views that contradict each other. However, our tip is to follow your instincts. In the end, your style and instinct will decide.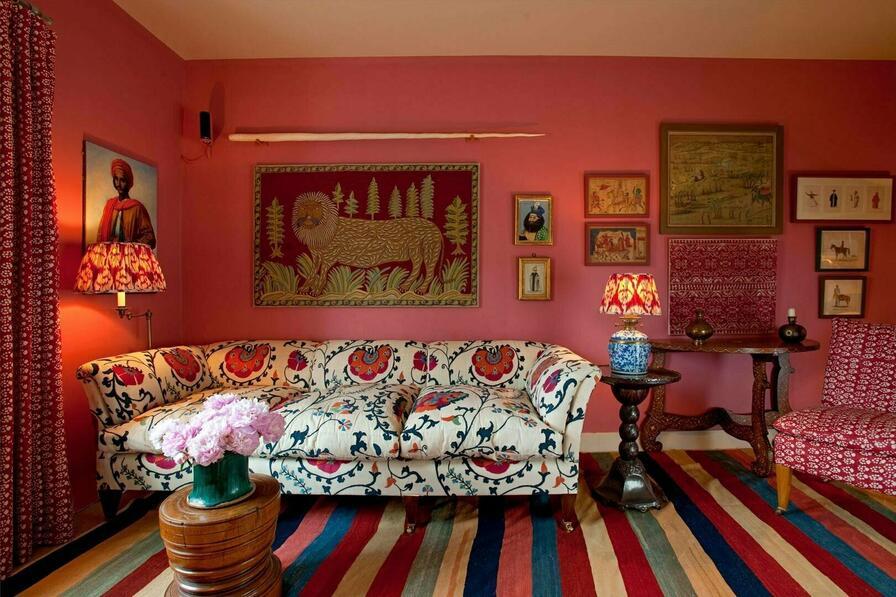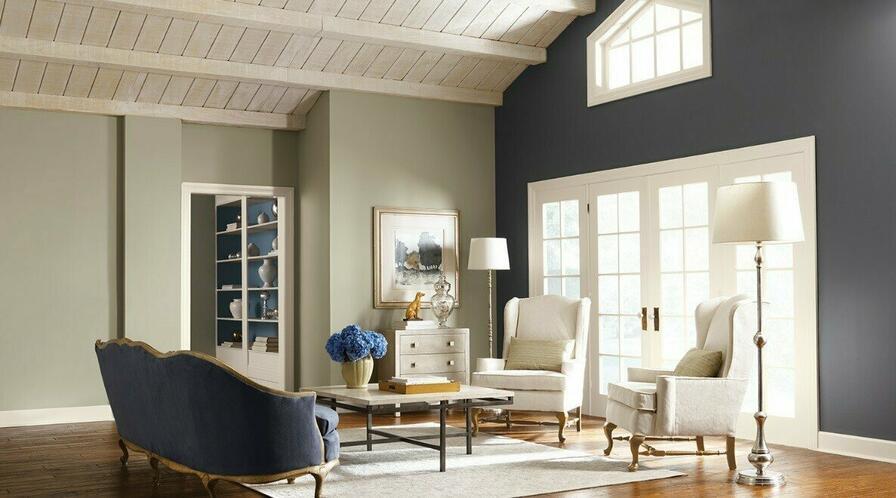 Primarily light
One pendant light is definitely not enough. A suitable type are still popular spotlights, which, when placed properly, complete the desired effect. Don't hesitate and invest in a floor lamp, which will not only light up the corner of the room, but you can also combine the pleasant with the useful.
A suitable choice are also the popular French windows, which will naturally supply the room with the light you need.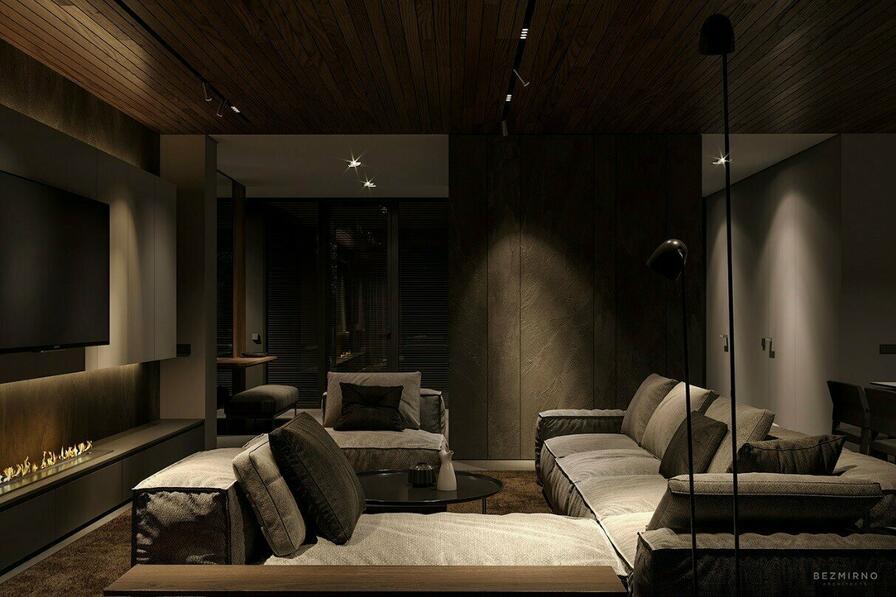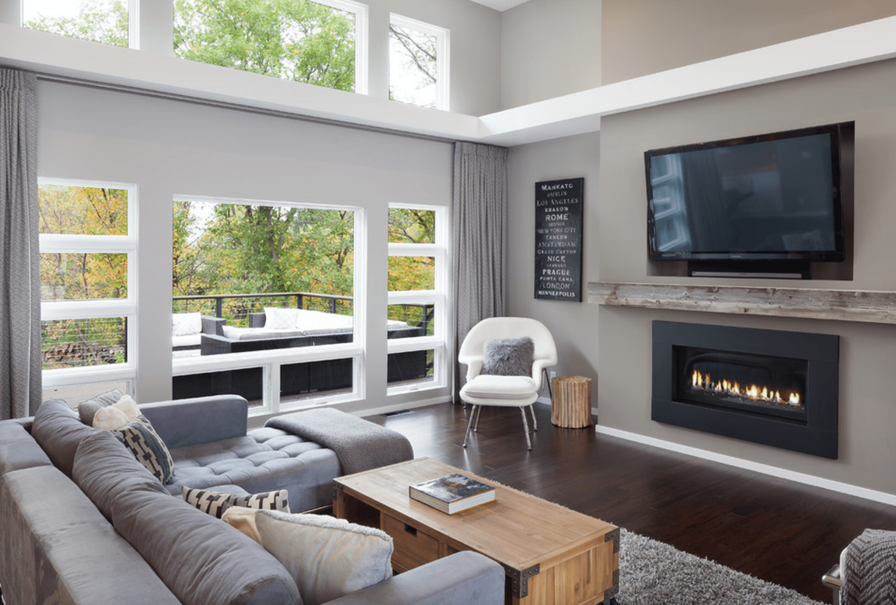 Bare walls are not a good choice
The walls form the basis of the room and that is why we should focus on them as well. The trend is large wall clocks that complete the look of the room. Often, they are a landmark that attracts attention. However, if you are not a fan of this trend, you can reach for pictures or even photos. The photos bring you not only pleasant memories, but also form an element in the room that will interest you.