Each of us wants his house or apartment to look cozy, tasteful and representative. In the following articles, we will gradually take you through all the rooms of your house.
As we mentioned once, you don't have to follow the latest trends. Trends should primarily serve as an inspiration for you in case you are frozen at some point during the installation and you cannot move on. But what is the priority? The priority is to make you feel comfortable in the space you live in. Some like minimalism and therefore are mostly inspired by interior designs that offer inspiration and tips looking for the demands and preferences of minimalists. Others prefer a mix of styles and are happy with it. Remember that your comfort is paramount and not what world designers prefer.
The most dominant element in the bedroom is the bed. In the market you can find a number of styles of beds from classic wooden through upholstered to the increasingly popular so-called. American beds. The choice is really very rich and therefore make sure that such a dominant element is a springboard to a complete perfect whole.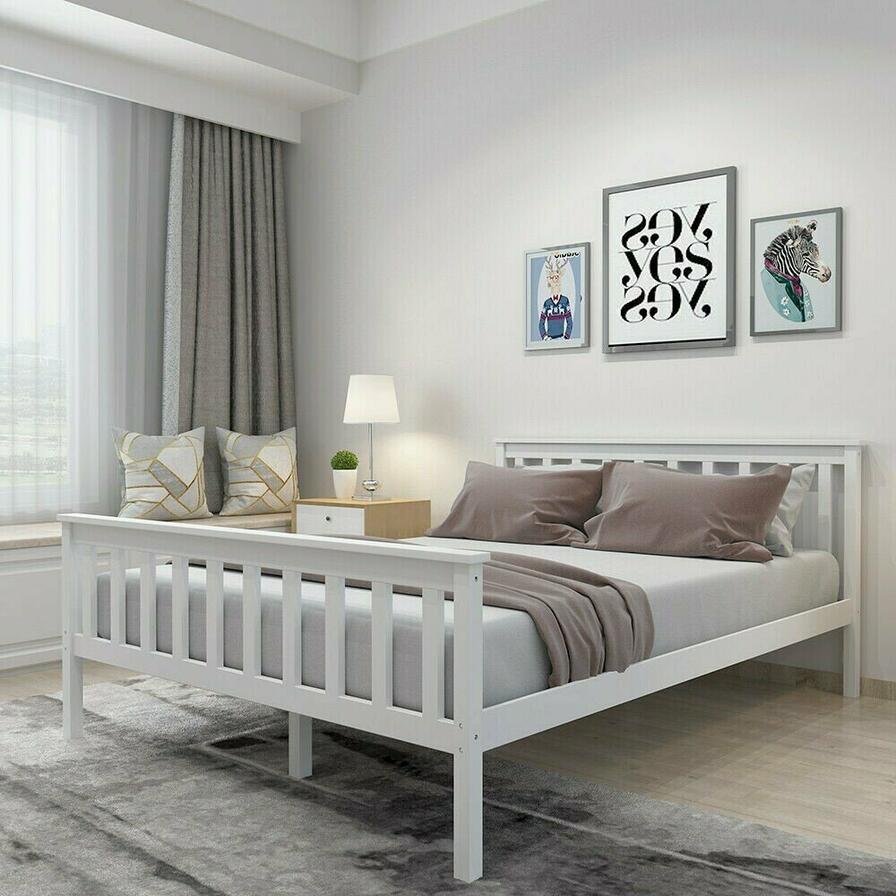 The furniture in the room is also very key. The bedroom should primarily be characterized by airiness, which is conducive to perfect relaxation. The amount of furniture is no longer in. Dispose of the furniture and the size of the room very carefully. Furniture stores also offer sets that match perfectly and therefore make it easier for their potential customers to buy. The most suitable choice will be the purchase of such sets. However, if you decide to go your own way, you will definitely not step aside due to your preferences. However, our tip is not to apply an excessive amount of furniture to the room. Wondering why? As mentioned above, the bedroom should be characterized by its airiness. Therefore, massive pieces of furniture very quickly and unnoticed detract from this essential and desirable property of the space. If you do not have a separate wardrobe in your house or apartment and it is necessary to have a wardrobe in the bedroom, reach for a maximum of one piece of wardrobe. The total number of furniture in the room should not exceed 5.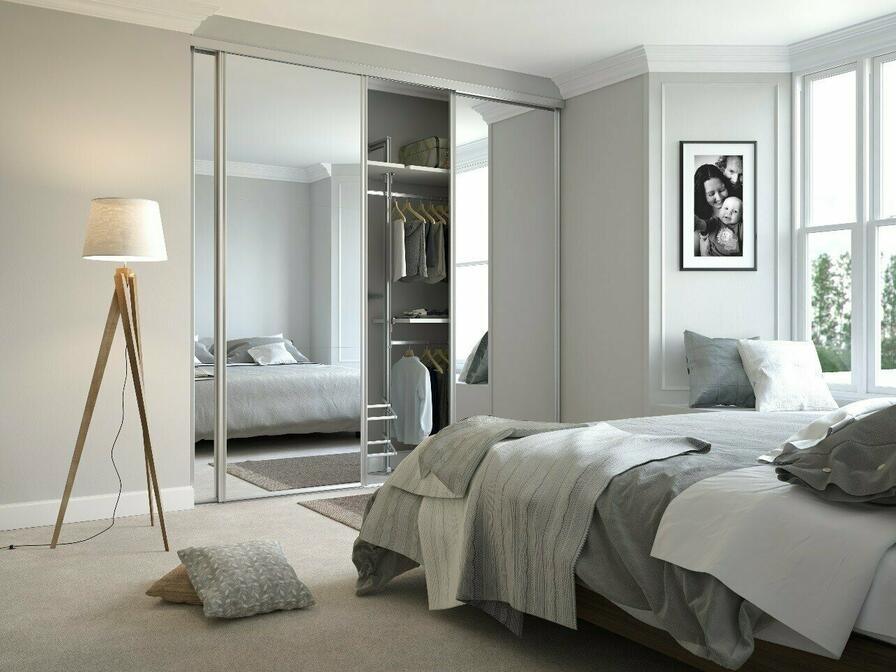 Curtains. Many find it unnecessary. However, the opposite is true. There are a number of interesting types of curtains on the market, which not only serve as a blackout, but can also protect you from the eyes of curious neighbors. Curtains are also considered a perfect end point when furnishing the interior. They complete a pleasant and cozy atmosphere. However, they do not have the most dominant role in making the room cozy. Leave the task to the bed. There are also so-called decorative buckles that have an aesthetic function and are also very helpful.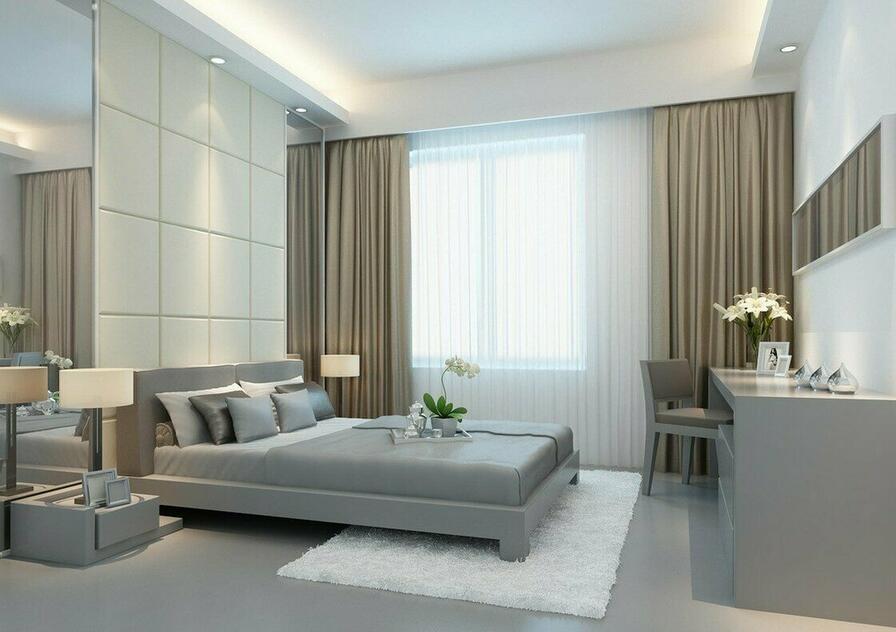 A piece of nature in the form of flowers in your bedroom is definitely a suitable choice. When choosing flowers, we would recommend reaching for smaller flowers. Especially popular are orchids, hydrangeas or even roses. However, if you decide that you want non-blooming flowers in your bedroom, a suitable choice will be, for example, aloe vera, zamiokulkas or even a radiant shelf. Allergies are a very unpleasant matter and that is why artificial flowers are the most suitable choice in solving this problem.
The color on the walls can do wonders. If you want to lighten and brighten the bedroom, reach for light tones and definitely do not step aside. The truth is that such light tones can even optically enlarge the room. However, if you don't want to have "plain" white on the walls, you can reach for different shades of beige. The choice is really wide. Therefore, it is better to leave the dark tones of colors to other rooms where they add the right touch.