With spring evenings coming, most of us look forward to sitting in the garden or on the terrace. Just as in interior design, trends are presented to us, so it is no different with terraces and gardens. In today's article, we offer you a few trends that can help you furnish the exterior of your house. As they say, good everywhere, but best at home . It is precisely because of this well-known idea that we must try to perform miracles in a small space in order to feel as good as possible in the garden.
Do not leave the choice of furniture to chance
Nowadays, various types of furniture are suitable for us, which are suitable for the exterior. Some are inspired by the latest trends and some build on quality. Remember that quality pays off. Still, you don't want to buy garden furniture every season. Outdoor furniture is usually made of metal, plastic or a combination. They are also popular, but wood products. It is essential that garden furniture is easy to maintain, able to withstand the weather, but at the same time it must be comfortable and strong. The stopwatch is not given to a comfortable hanging swing or hammock.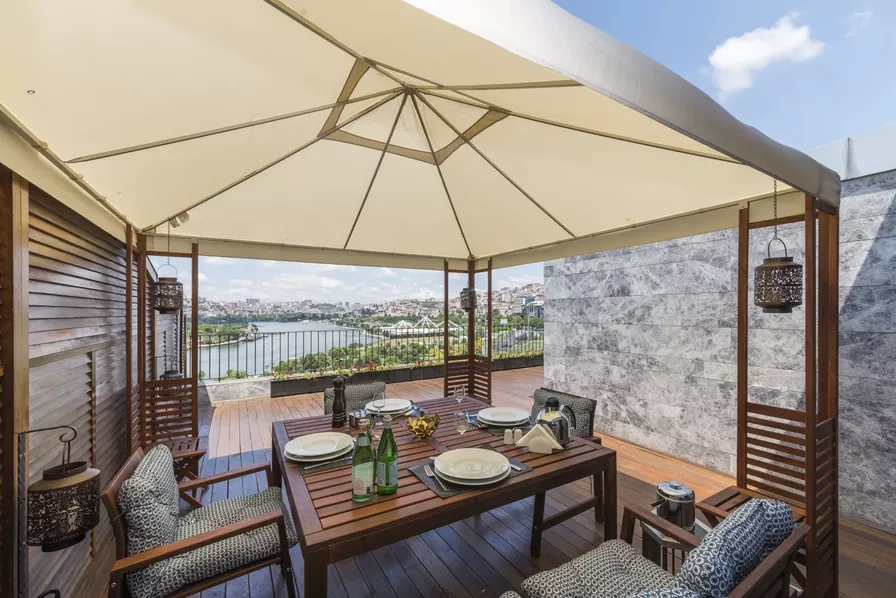 The flowers should be the gro of your garden
As we know, flowers often create a completely different and much better overall impression. Flowers such as aeonium, ficus or even agave are very popular.
The advantage of the terrace is that you can also grow herbs such as mint, honeysuckle or basil and various other types of herbs. Not only will they bring you success in the kitchen, but they will also blow up your entire terrace.
Our tip, which will remove the curious glances of neighbors, is definitely the choice of wooden screens. It is these screens that will give you privacy, minimize unpleasant winds and prevent the curious eyes of your neighbors. You can apply climbing plants such as ivy to these screens, which turn an ordinary piece of wood into an interesting interplay of natural materials with greenery.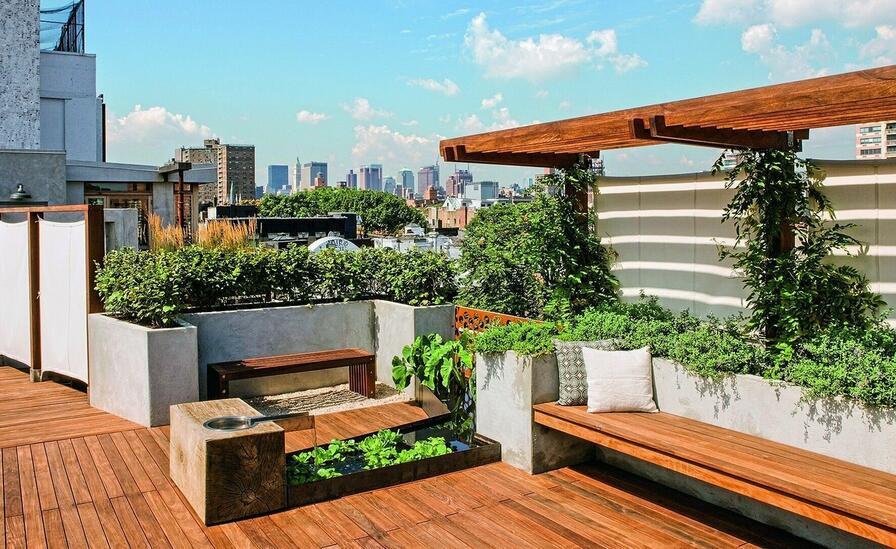 What style is perfect?
Both in the interior and in the exterior, there must be a certain harmony. The terrace should be a kind of connection with the overall architecture of your house. Don't forget to choose the right tiles. The most suitable choice is, of course, frost-resistant paving, which has low absorbency. Don't hesitate and bet on quality. The most suitable and most frequently used is ceramic tiles. Mosaic tiles are also an interesting element. The wooden floor does not even have a stem, which, however, requires significantly more care.
The style should therefore correspond to the overall design of the whole house. If it corresponds to and follows the design of the house, it forms a perfect whole and you will feel at home like in the seventh heaven.
Don't forget the lighting
Romance by candles has its charm, but lighting is more than just necessary. There are a number of luminaires on offer, from floor lamps to classic wall luminaires, and we can even meet with solar light chains.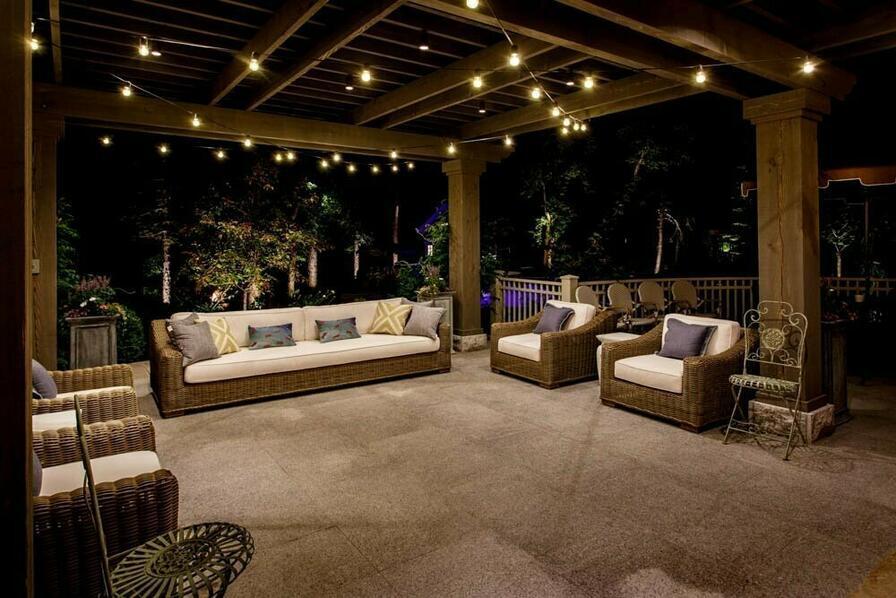 Vibrant colors vs. nude shades of ageless brown
A hot tip is the use of bright colors, whether on pillows, mattresses, which are placed on the seats or in accessories. Vibrant colors evoke feelings of joy and happiness in us, and this is probably the main reason why this trend is highly recognized.
However, if you are among the lovers of unity and purity, it will definitely not be a step aside if you choose a combination of brown and its light shades.
Remember that the essence is to make you feel comfortable on your terrace.